Managing stress and paying attention to mental health. Self-Help Booklet Series
The self-help booklet series is for people with intellectual disabilities and can be used with the support of family members, friends, staff, and health care professionals. The booklets are intended to give people with intellectual disabilities an opportunity to talk through their feelings and make plans for staying well at this difficult time. Learn more about the booklets here.
SALN is a Network made of self-advocates from leading organizations in the Lower Mainland and Vancouver Island. The majority of SALN members are part of provincial self-advocacy and advisory groups. SALN is aware and interested in the BC self-advocate movement. All SALN members are well established and recognizable.
SALN Vision:
         ♦     Together as one
        ♦     Community For All
        ♦     Equal People
        ♦     Learning from History
The SALN vision is what SALN wants for the disability community
 advocacy.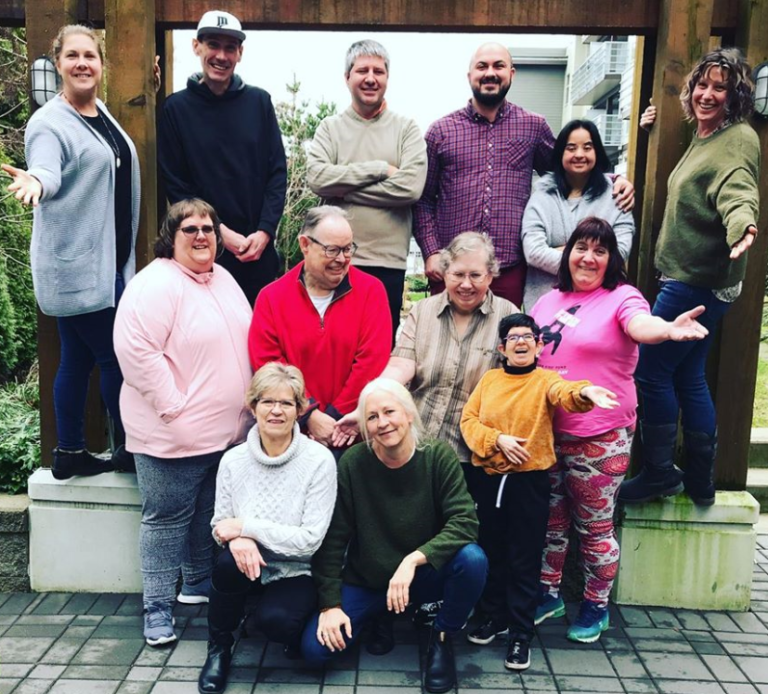 SALN Mission Statement:
        ♦    To promote a good life through positive and informed: actions, networking, and advocacy.
The SALN mission statement is what guides SALN. SALN and SALN members must follow the mission statement.
SALN members represent these groups in the Network